Grin Garden Kids Dental & Ortho | Burbank, CA
Hello and welcome to Grin Garden Kids Dental and Ortho in Burbank, CA! We are a pediatric dental and orthodontic office specializing in caring for babies, children, teens and those with special healthcare needs. We are a fun-loving and kid-friendly kind of practice that your children will love visiting!
meet Dr. Ivy Avanessian Fua
Board Certified Pediatric Dentist and Los Angeles Native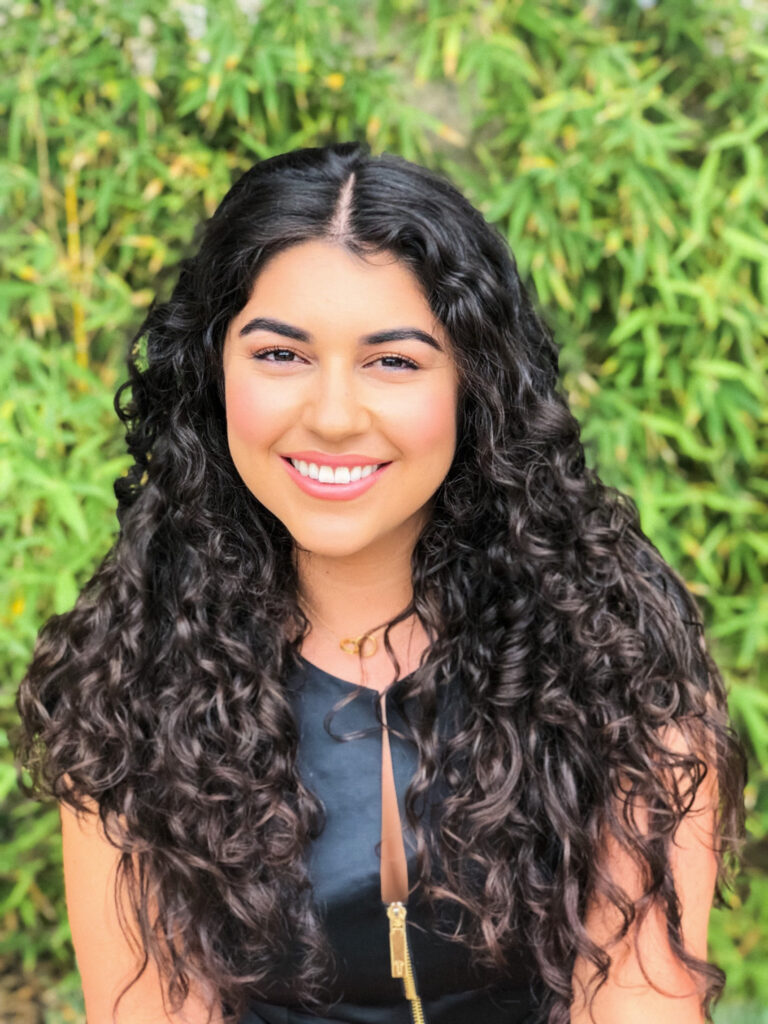 "Oral health is like a garden, requiring planning, maintenance, and care in order to reap the rewards of strong, healthy teeth!"
From preventive care, restorative, sedation, orthodontics, to minimally invasive procedures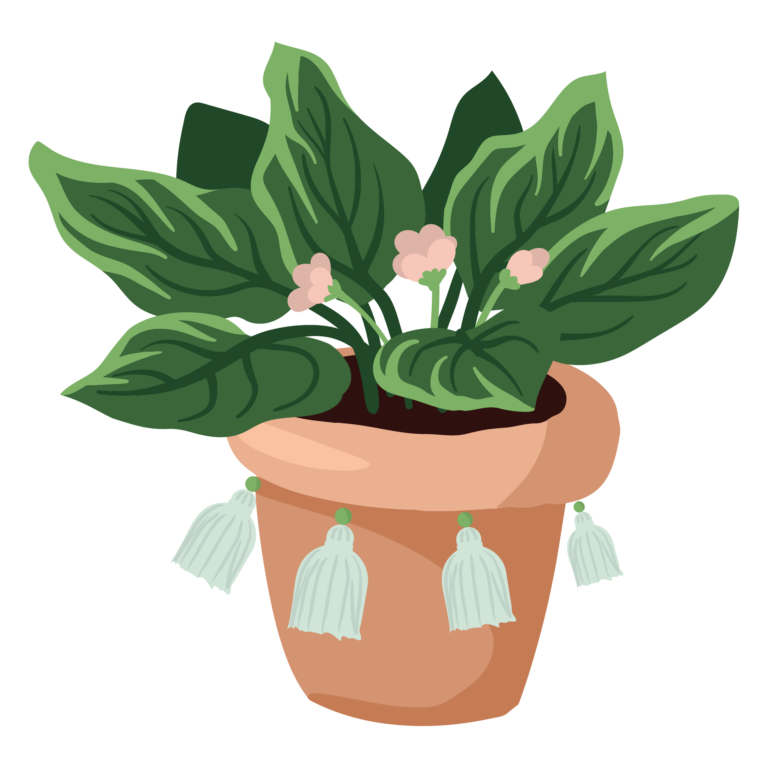 We are environmentally conscious always look for ways to reduce waste and recycle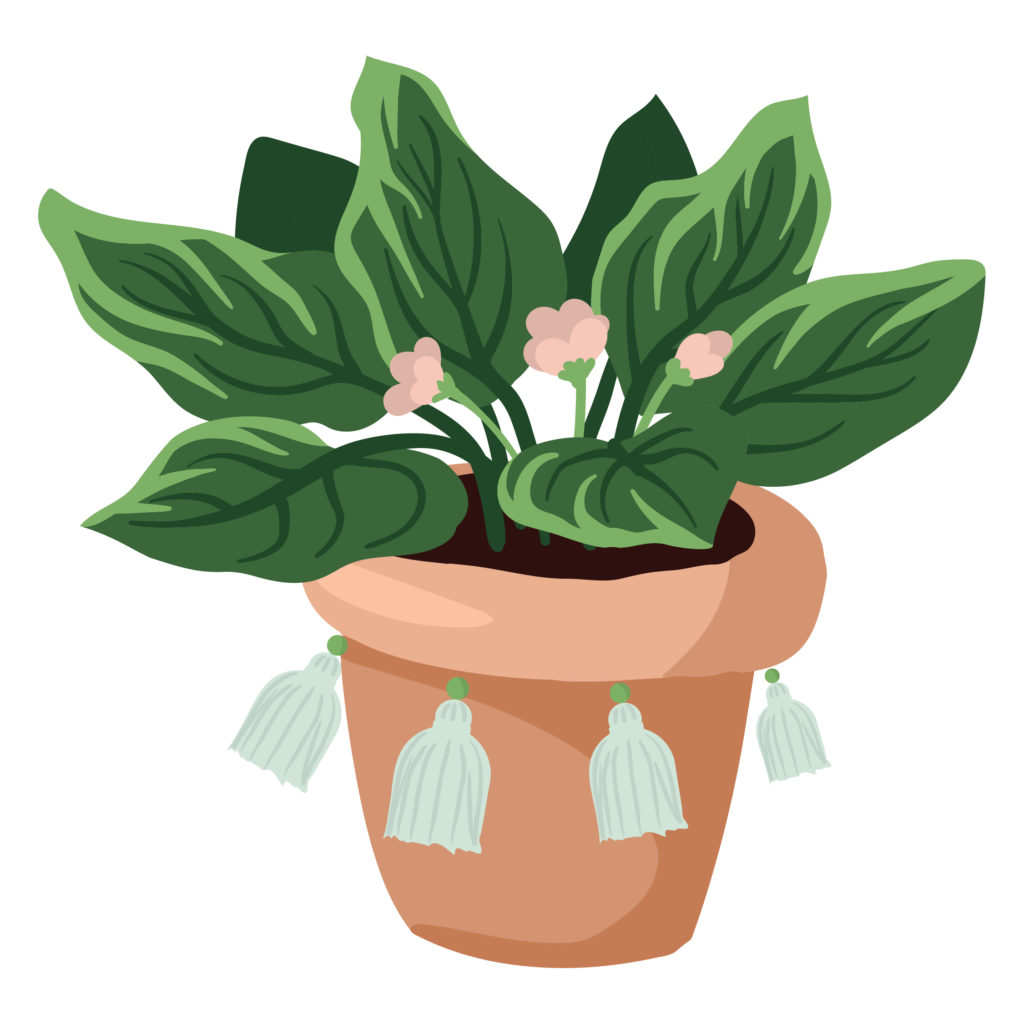 Pediatric dentists and pediatricians recommend children have their first dental visit by age 1!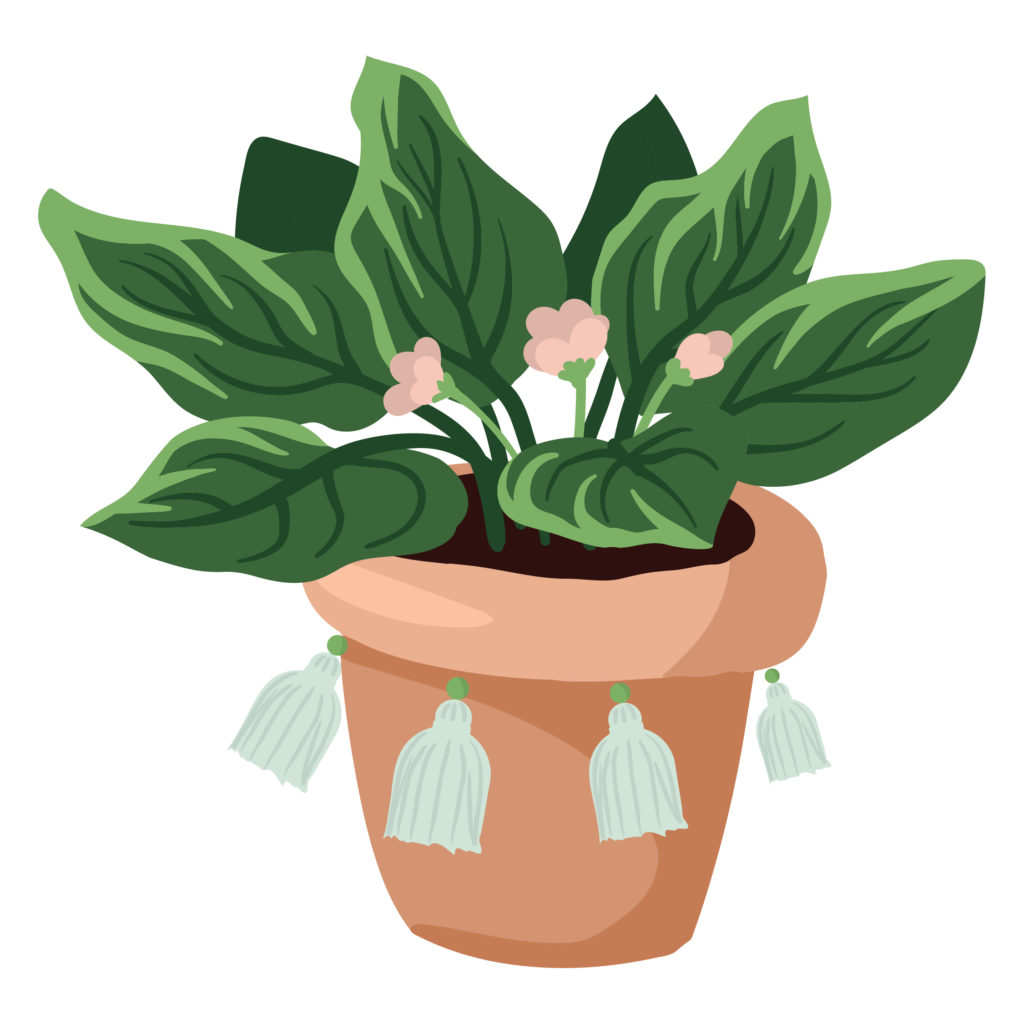 Call to schedule an appointment today
818-846-1733